Young football players always want to know how often football clubs give trials to players?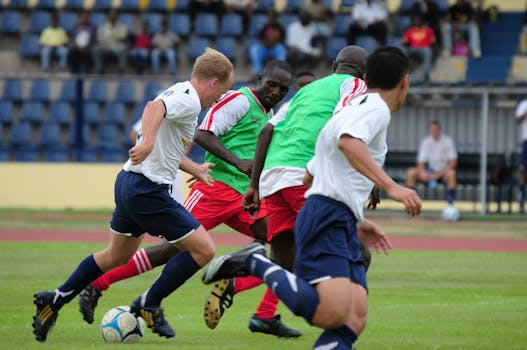 Clubs regularly give football players trials, but the common misconception by many is that you can email or call the club up and ask for a tryout. Search most professional and even semi-pro clubs' websites and it will specifically state they don't offer trials to players who contact them directly. This can leave you without knowing how to get in touch with a club and get a scout to watch you play. So, what can you do?
Can you contact a football club yourself?
Professional and semi-pro clubs don't accept emails or calls from players looking for trial. If they did, clubs would be inundated with players of various talents looking for a big break. The problem is, clubs would spend all their time giving trials to random players and they may never find anyone of quality to sign.
Due to this, clubs rely on scouting networks around the world to give them information on potential signings. If a player wants to catch the eye of a coach, scout or club he or she must first have a player CV created. This can then be sent to professional or semi-pro clubs. If a coach or scout's interest is piqued, then a trial can be offered. This is the best and easiest way to gain a trial.
Can anyone get a football trial?
Not everyone can get a football trial. Players who have a good CV with reputable clubs and interesting playing experience can get contacted by clubs. Not all clubs will be looking for a player like you, so keep that in mind. It could take a few attempts to get a club's attention. However, persistence pays off, so don't give up.
A football CV is always the first step to attracting a football club. It is the chance to open a coach or scout's eyes, so don't miss your chance to get a football CV created today.