FITTEST PLAYERS IN THE WORLD IN 2022:
Football is a demanding sport due to the 90 minute playoffs. To be fit for the games, one needs to have a great physical condition during training with a team as well as playing in competitive ones. You have to build your stamina, agility and footwork fine-tuning to be the best at the games. There is a need for total fitness both during the seasons and off seasons in football.
In the world of football, to be a successful long lasting footballer, it is necessary to make proper fitness and training an important aspect. Good nutrition and dieting, regular exercising and ensuring proper care of the physical health is mandatory for a player.
When a player is fit in football, it means that they have good physical condition, healthy, no form of injuries, in good condition and ready to play in all the games and seasons.
Hence, let's point out in this eye-opening article the fittest players in the world in 2022. If you are a football fan, you will be familiar with these footballers discussed here.
Mason Mount
He is a Cobham or Chelsea academy graduate and a Chelsea player who was rated 2nd for playing the most minutes in Chelsea's championship matches in the previous season. He played 64 games in the competitions and was known to be a tireless athlete on the field of play.
In recent times, he has been noticed to have gone through a body and physique transformation. He now has ripped biceps and back muscles which is an indication that he has been working out to keep his muscle mass in check even though he was once skinny.
Cristiano Ronaldo
Ronaldo is a Manchester United midfielder and has won the Ballon d'Or five times in the records of football. No wonder he is a great inspiration to many people in the world due to his achievements. He is identified by many as one of the fittest players of all time in the world even at the age of 37 with a chiseled and well structured physique that makes women swoon. He has a great physique and is faster than many other players when on the pitch. With a 7% body fat and a 50% muscle mass, Ronaldo is fit and skillful. He views his body as a temple and dedicates his time to ensuring that he keeps it fit as long as possible.
Mohammed Salah
Salah is dedicated to ensuring that his body strength is improved. He is known to have a ripped physique in the world of football. He takes dieting seriously and has a low body fat percentage as well as focus on having a healthy lifestyle. He works out at the gym for long hours in addition to training and that makes him a very fast attacker in football.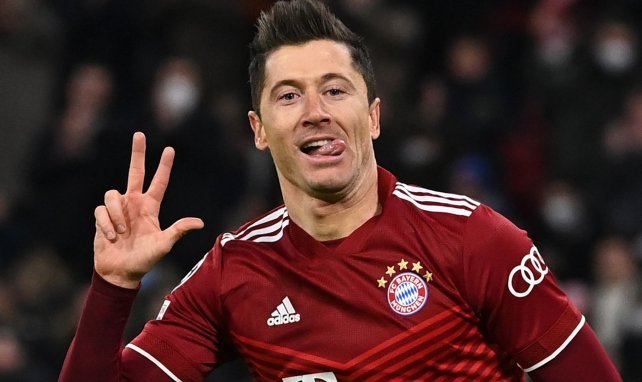 Robert Lewandowski
This Bayern Munich striker holds the admiration of many football fans in the world. He is one of the fittest players as he follows diet instructions from his wife who is a fitness expert. He is recognized for his finishi and passing abilities and also his long shots. His height is 1.84, weighs 80 kilograms and the BMI equals 23.6 to maintain a good physical form on the field.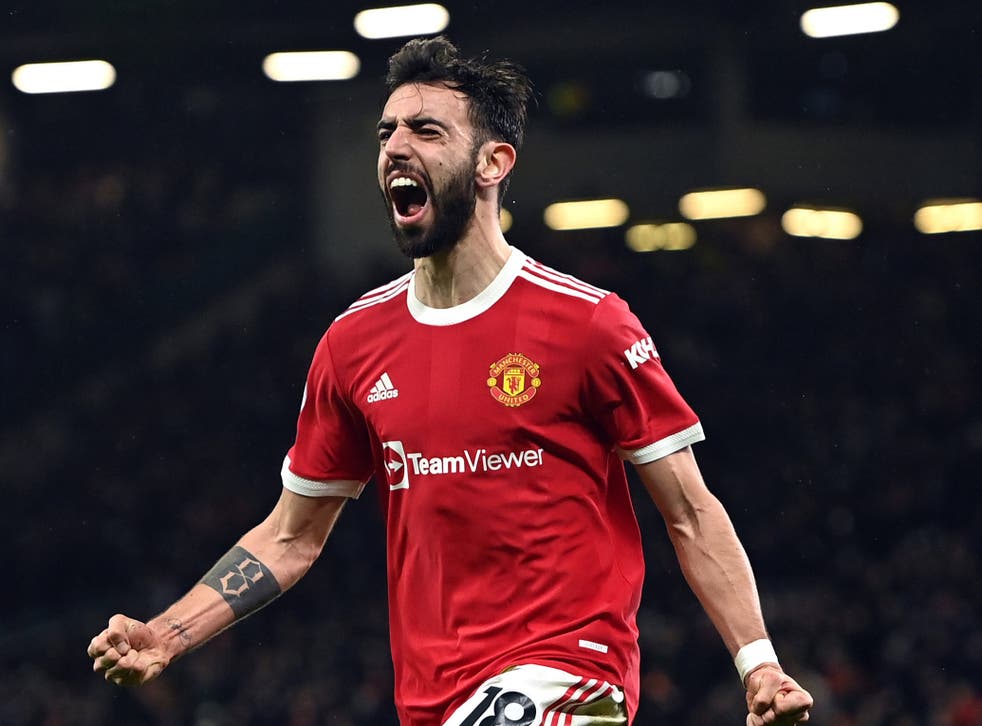 Bruno Fernandes
Bruno Fernandes is a Manchester United footballer. He is one of the best attacking midfielders in the world despite having a skinny body. He maintains a healthy lifestyle to make him fit on the football field.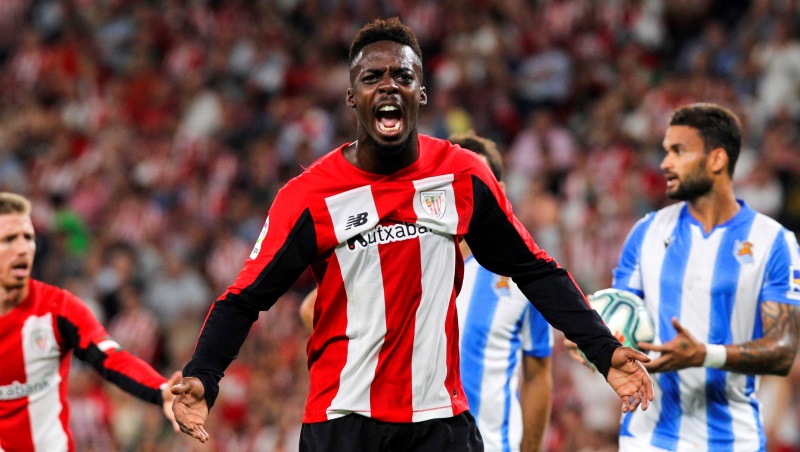 Inaki Williams
Inaki James is known as the iron man of Athletic Bilbao. He set a record of being the most consecutive appearance in La Liga having played a total 220 games. He has not missed any match for six seasons and this made a mark in the world of football. This achievement makes him one of the fittest in football. Since 2016, he has not been injured and has played all the games for his club. Recently, he is regarded as one of the fittest players.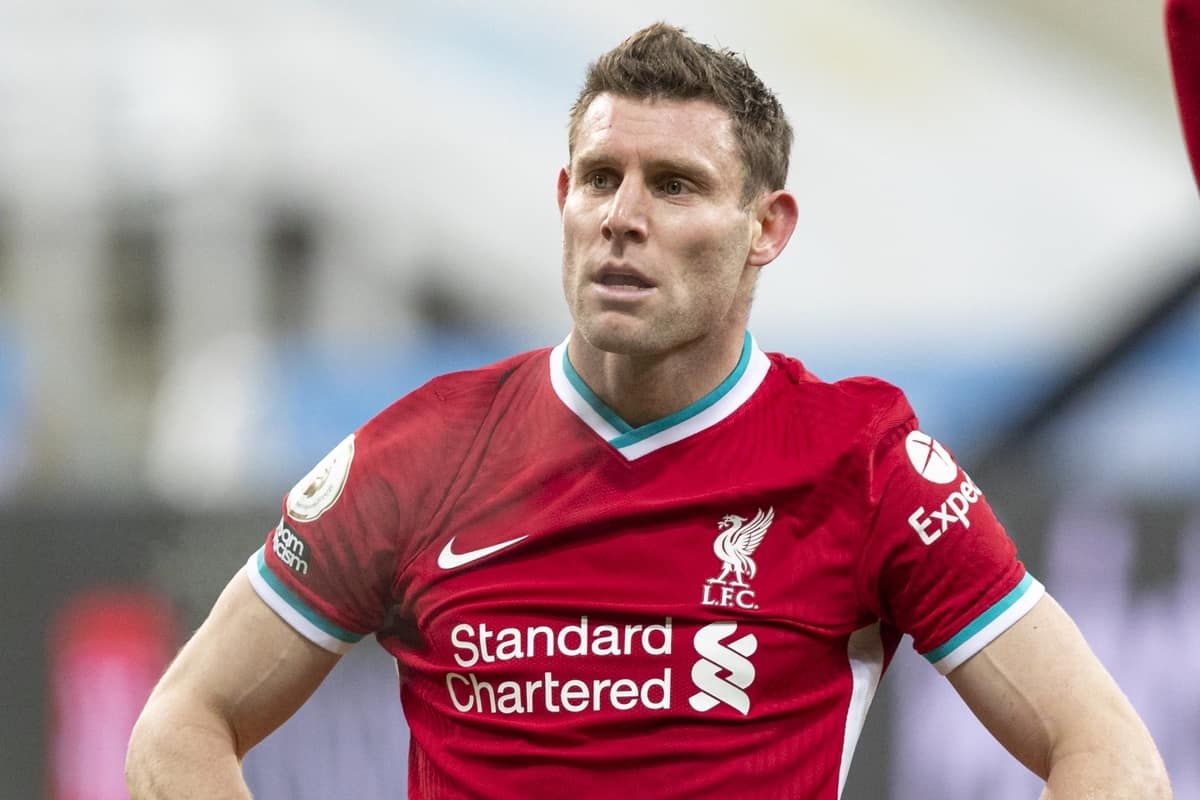 James Milner
Milner, a Liverpool player is seen as one of the fittest players in the club even as the oldest.His maintenance of good health and fitness has made him a long lasting player at the top. He is pedantic in terms of the food, drink and his lifestyle activities. He doesn't take alcohol but is meticulous on how much food he consumes and maintains the fitness which makes his timekeeping on the pitch worthy of note.
Finally, the fittest players discussed here are just the top known ones. You can also check out others not mentioned in the article at your own time.
#footballtrials #fittestplayer